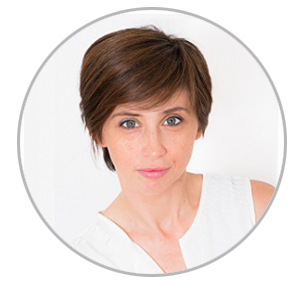 Anna Marra,
FIILPM LPP
Councillor, Spain
Anna Marra is a consultant and trainer in planning and management of strategic, operational and legal projects for law firms and corporate legal services departments. Passionate about people and rights, she graduated from the University of Studies of Milan and she joined the Varese Bar Association in 2004.
Due to her interest in international relations, she progressed a Master's degree in International Affairs from the Institute of International Policy Studies in Milan (ISPI-Milan) and carried out her first collaborative experiences in organizations such as the International Secretariat of Amnesty International in London and the Terrorism Prevention Branch of the United Nations (UNDCP) in Vienna.
She has been contributing to the development of educational and legislative actions on ethics and corruption prevention as the Executive Director of the Italian Chapter of Transparency International, publishing manuals such as "L'etica aziendale", "Ethics and performance in the Public Administration" and "Ethics and sport", in which it deepens the relationship between social and criminal / administrative responsibility of organizations and their economic results.
She have been living in Spain since 2006, dedicating herself with enthusiasm especially to the consultancy of legal projects. She graduated in the Strategic Project Management Program by the Instituto de Empresa (IE), and wanted to merge her legal knowledge with project methodologies, proposing an innovative approach in the management of legal issues and becoming a benchmark in Legal Project Management.
Author of the book "Legal Project Management: techniques to innovate in the legal market" and of the Blog "Lawyer and Project Manager" (Lawyerpress), she is the Director of LPM Programs at Law School of Instituto de Empresa and Associate Professor of Cloister.
LinkedIn profile: www.linkedin.com/in/anna-marra-5b651531/