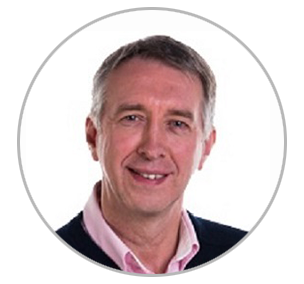 Antony Smith,
LPP FIILPM
Councillor, United Kingdom
Antony Smith  is a solicitor by training with post-graduate level qualifications in law, project management and computing.  
Since 2012 Antony has focused on delivering legal project management training and consultancy services via his company, Legal Project Management Limited.  
Antony provides training live online and face to face..  He does this either through public courses open to all, or private courses for law firms and in-house legal departments.  
His training groups have a maximum size of 12.  This is because his training style incorporates a lot of workshops and practical exercises.  These workshops and exercises take place with reference to realistic commercial and legal scenarios which Antony has created (when training privately, Antony often works with the legal service team to create scenario's which are representative of the work they do).  
Antony's former students, now IILPM graduates, regularly visit courses and speak during 'Alumni slots', where they explain what it is like to work as legal project managers in leading U.K law firms.  
There are a lot of student testimonials on Legal Project Management Limited's website but, to take just one example of a student recommendation:  
"Incredibly useful and informative.  Well structured and kept me engaged, whilst progressing at a good pace.  Thank you!"
Natalie Swales, Partner Masters Legal Costs. 
Antony started his commercial career during the first wave of legal Artificial Intelligence (AI) as a legal expert system developer.  He has since successfully managed project support for complex international commercial disputes, the use of computers in courtrooms and the implementation of practice management and workflow systems in a wide range of law firms.  He has been called a 'completion expert' and during his career he has implemented many legal support projects which have been innovative and strategically important to the sponsoring organisation. 
Antony is a full member of the Association for Project Management (APM), and the Project Management Institute (PMI).  He is Prince II qualified (Practitioner level) a Legal Project Practitioner (LPP) and Fellow of the IILPM. 
He has enjoyed project-based roles at Pinsent Masons, School of Law Kings College London, Berrymans Lace Mawer and Axxia / LexisNexis, where he spent just over 10 years in the role of Strategic Project Manager.
Antony is the founder of Legal Project Management Limited.