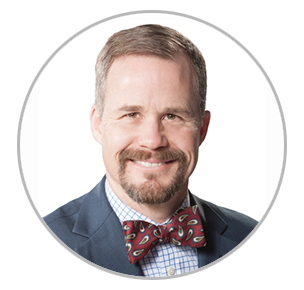 David Skinner,
FIILPM LPIP
Canada

David Skinner is a co-founder of Gimbal and a certified Lean Six Sigma Sensei with over 20 years experience practicing law. David spent more than 10 years in large, international law firms in Canada, Europe, and the UK, and spent the second half of his career in-house in the venture capital and biopharma industries.
Most recently, he was Vice President, General Counsel, and Corporate Secretary of a public company. David combines his profound understanding of the practice of law with the perspective he gained as a client, to help lawyers improve their practice, performance, and profitability.
David is a change management expert and a recognized leader in the application of Lean to the legal profession. Since founding Gimbal, he's facilitated successful improvement projects in law firms and legal departments across North America and taught Gimbal's unique LeanLegal® approach to over a thousand lawyers and legal professionals.
David was a member of the Quebec Bar for 25 years, and remains a member of the Bars of Massachusetts and New York.