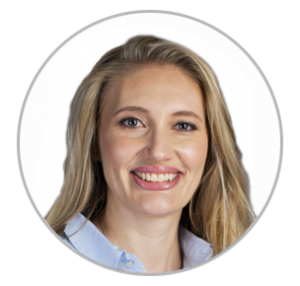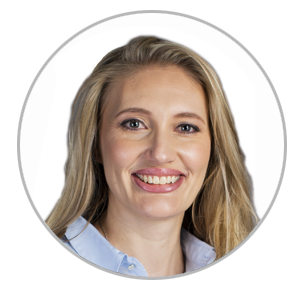 Dr Jeanne-Mari Retief,
LLD LLM LLB (UP)
Councillor, Portugal
Dr Jeanne-Mari Retief LLD LLM LLB (UP), Prince2 Practitioner, Belbin Accredited Dr Retief is the Director of CALIBRICS, a consultancy that focuses on project and management solutions for the legal profession. She is an admitted attorney and also specialises in the development of international human rights and the advancement of non-profit organisations. She has a particular passion for the gender agenda and co-created various women leadership initiatives, both for the youth and professionals. She has completed legal projects for various key stakeholders in the global legal arena and is known for her creative and passionate approach to the evolution of a modern legal profession.
She has assisted law firms with team restructuring and is called upon to evaluate the strengths members could bring to the team, before appointment.
She founded CALIBRICS in 2012 and has since published in various accredited journals, written books, and has presented papers both at home and abroad. She serves on various committees and hosts her own YouTube Channel. CALIBRICS now operates from Pretoria, South Africa and Lisbon, Portugal.