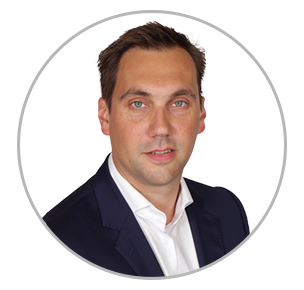 Jan Roggen is the co-founder of The Legal Project, a firm bringing operations to legal through training and consulting.
He holds a Law Degree from Leuven University (Belgium) and a Master in Management, Innovation and Entrepreneurship from Queen's University (Ontario – Canada). He is a certified Legal Project Practitioner (LPP, IILPM), holds a Lean Six Sigma Green Belt and earned certificates in Social Impact (Queen's University) and Design Sprint Facilitation (AJ&Smart).
Jan also is the founding partner of Adhemar.law, where he advises private and public clients with all aspects of environmental law and expropriation. 
He works as an academic assistant at Queen's Law. Outside of his law practice, he founded a non-profit that helps youth learn important problem solving skills and build resilience through extracurricular activities. He is passionate about outdoor adventures, systems thinking, craft beer and change management.
You can connect with Jan on Linkedin: https://www.linkedin.com/in/roggenjan/