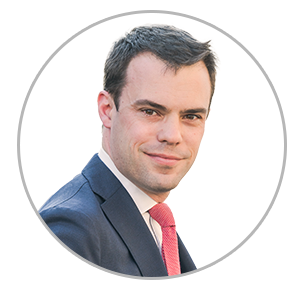 Laurent Dassonville
LPP
Brussels
Laurent Dassonville is the co-founder of The Legal Project, a firm bringing operations to legal through training and consulting.
He holds a Law Degree from Université Libre de Bruxelles (Belgium) and a LL.M degree from Georgetown Law Centre (Washington DC, USA) and is a certified Legal Project Practitioner (LPP, IILPM).
Having spent the last 18 years both in law firms and legal departments, Laurent is uniquely qualified to connect the value of lawyers with the needs of the business. He regularly advises clients on their legal projects and helps them carrying through. Laurent is also often invited to speak about legal project management and legal operations.
Outside law, Laurent is a dedicated parent, is coaching field hockey and volunteers to run his local club.
You can connect with Laurent on Linkedin : linkedin.com/in/laurent-dassonville-53a7024.