The LPM Global Advisory Council comprises LPM experts that guide the Institute.
The LPM Global Advisory Council (GAC) was originally formed as the Steering Committee for the development of the  LPM Competency Framework standard, and has continued as an advisory group to the Institute.
It provides a governance role and approvals all standards, guidelines, credentials, Accredited Training Provider and Approved Academic Institute applications and the key Institute initiatives. This includes oversight of the Institute's products and services.
Councillors cover five countries and are listed from the Chairperson and thereafter by alphabetical order by first name.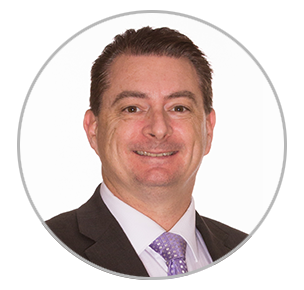 Todd Hutchison
LLP PMP
Chairman
Australia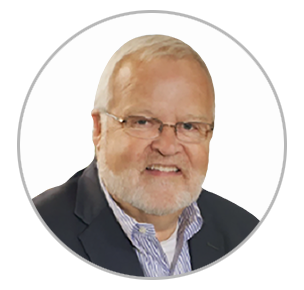 Larry Bridgesmith
LLP FIILPM
Councillor
United States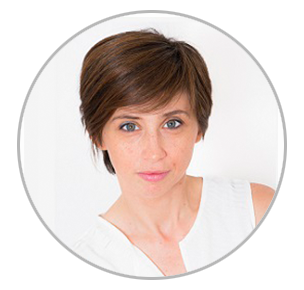 Anna Marra
LLP FIILPM
Councillor
Spain
Ignaz Füsgen
LLP CSM
Councillor
Germany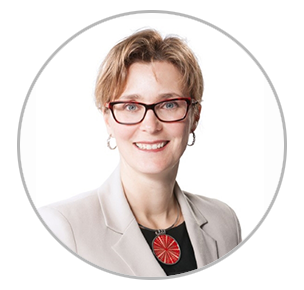 Karen Skinner
LLP LPIP
Councillor
Canada