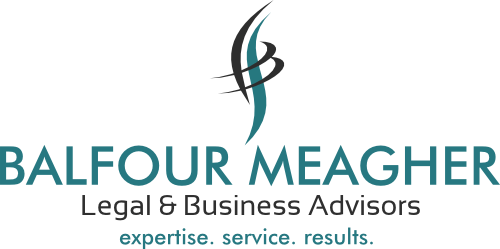 Located in Australia
Key Countries Covered:     Australia, New Zealand, and Asia
Balfour Meagher is a commercial legal and business advisory law firm situated in the Perth's CBD delivering legal services, business advice and training.
The education services include training both lawyers and business owners and operators, as well as industry and government bodies, and professional associations.
Balfour Meagher covers Legal Project Management training across Asia Pacific.